Private Events & Large Parties
Choose GrillMarX UMD for your next special event!
GrillMarX UMD is perfect for your next birthday, work event, anniversary, or private party! We offer a semi-private or private space depending on the party size catering to a variety of special events. Special menus are available subject to manager discretion.
Please fill out the interest form below with your desired date, time, party size, and event type and our special event coordinator will contact you shortly.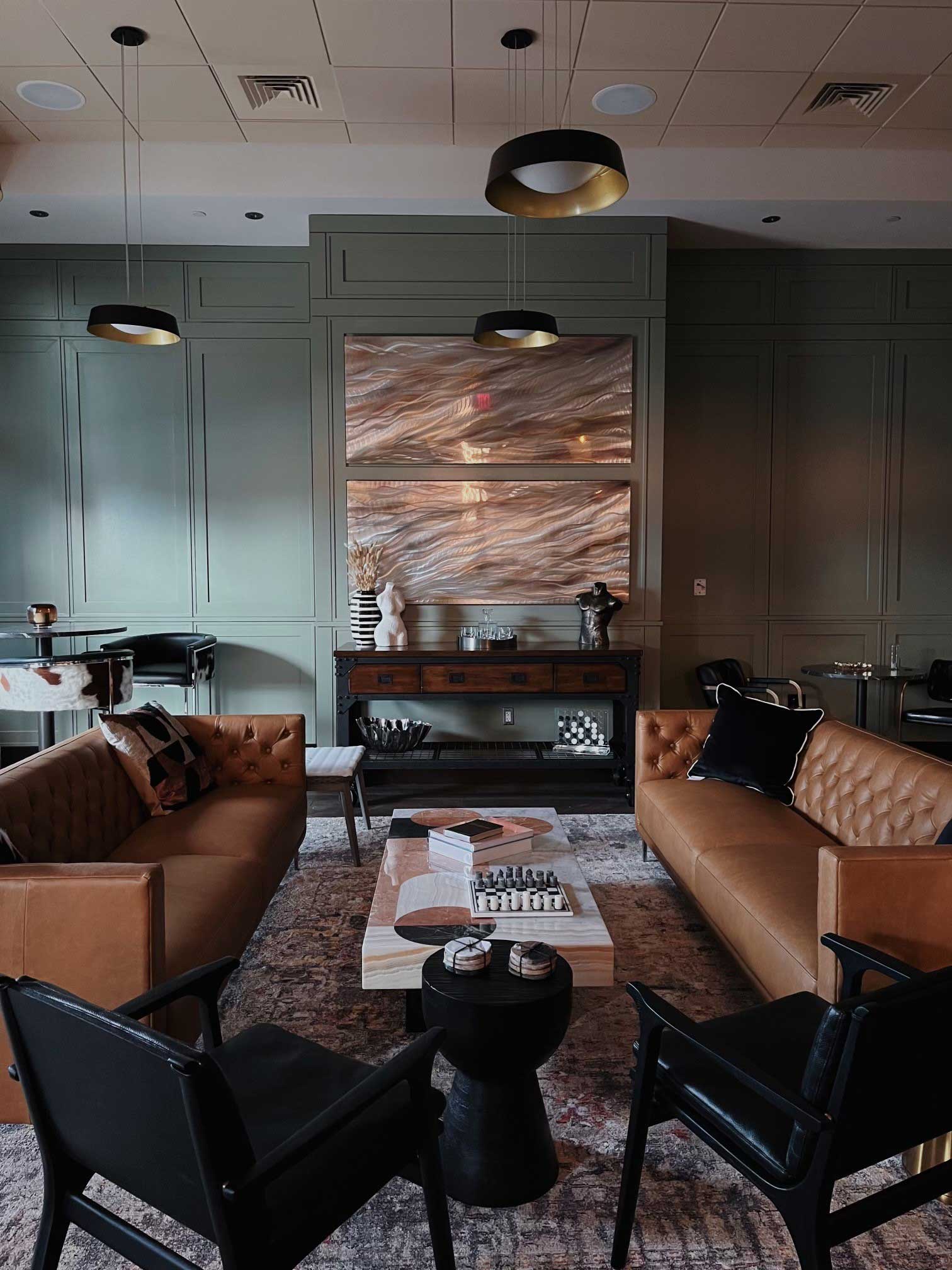 Private Events & Large Party Inquiry Form